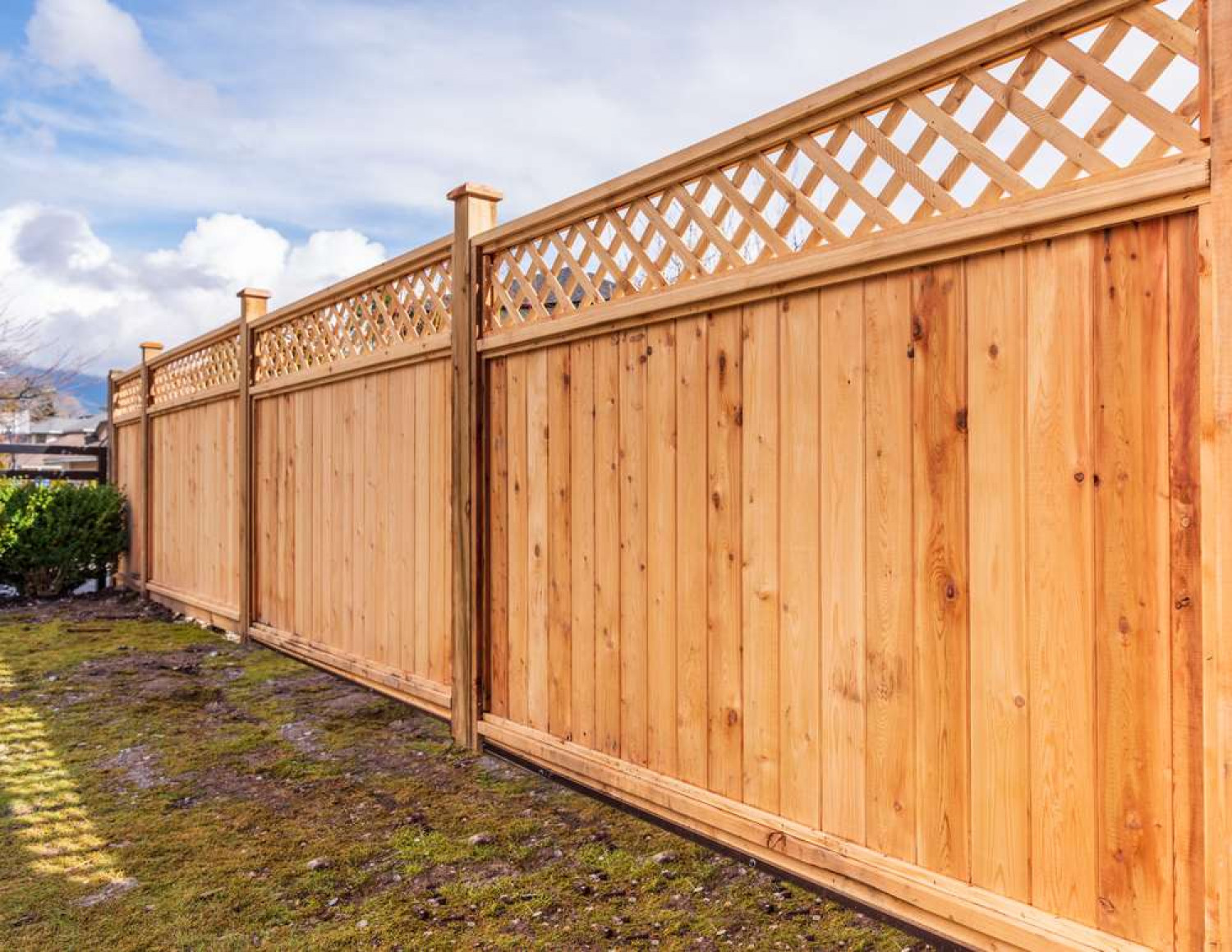 Find a Fence Company in Austin, TX
Book a consultation and get a free estimate on fencing services
Thank you for visiting the website of True Built Fence.
We're a fencing company offering installation and repair serves for clients throughout Austin, TX. We also install and repair iron fencing and privacy fencing. Call 512-297-3481 to learn more about our fencing services.
You can also use the form on this page to email us.

Call Us
Phone: (512) 297-3481

Hours
Mon: 7:00AM-7:00PM
Tue: 7:00AM-7:00PM
Wed: 7:00AM-7:00PM
Thu: 7:00AM-7:00PM
Fri: 7:00AM-7:00PM
Sat: 7:00AM-7:00PM
Sun: 7:00AM-7:00PM